New Release for THRUST
New Release for THRUST
The US Metal group THRUST with their 1984 debut album "Fist Held High" and songs like the title track "Fist Held High" or the underground anthem "Posers Will Die",  achieved a legendary status overnight. THRUST 2018 comeback metal masterpiece "Harvest Of Souls"; the first via Pure Steel Records has put THRUST back in the spotlight again!
"Posers Will Die" 1984
"Sorceress" taken from the Album "Harvest Of Souls" 2018
Only two years later they are now back with the new album "The Helm Of Awe", on which THRUST remain completely true to themselves. Classic US Heavy Metal, very catchy and distinctive, and very melodic is presented in more than 50 minutes. Epic metal music with some surprises like the semi-ballad "Killing Bridge", Straight numbers like "Blood In The Sky", "Purgatory Gates" or the groovy title track "Helm Of Awe" complement a very strong album by the legendary band. The album will be released on October 30th 2020 via Pure steel Records.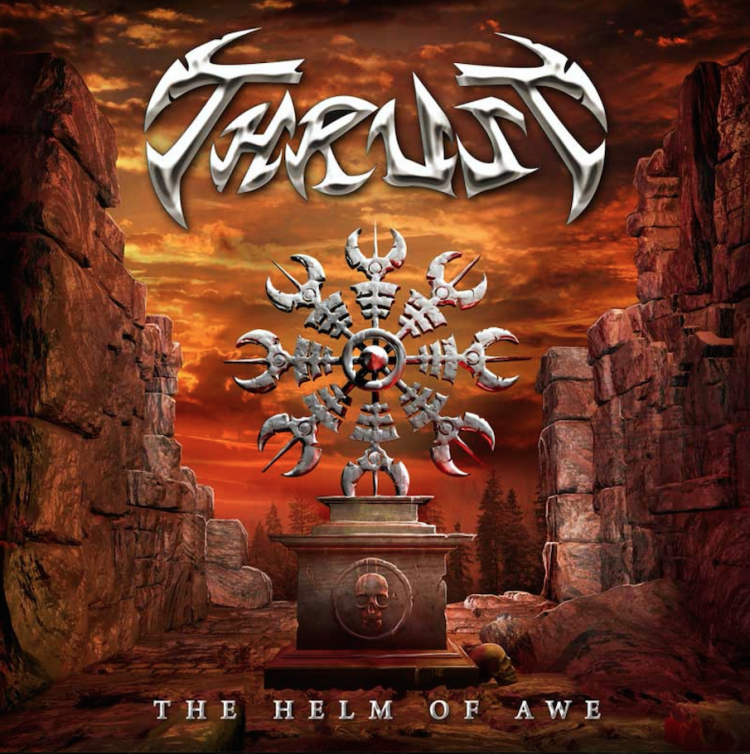 TRACKLIST:
1. Black River
2. Blood In The Sky
3. Purgatory Gates
4. Still Alive
5. Killing Bridge
6. Battle Flag
7. Ghost In Me
8. The Traveler
9. Crucifixion
10. Helm Of Awe
LINE-UP:
Eric Claro – vocals 
Ron Cooke – guitars
Ray Gervais – bass
Joe Rezendes – drums
Angel Rodriguez – guitars
http://www.theofficialthrust.com
http://www.thrustonline.com
https://m.facebook.com/ThrustBandOfficial
https://www.facebook.com/ThrustMetal
https://www.instagram.com/the_official_thrust/
https://www.reverbnation.com/thrustmetal
https://thrustusa.bandcamp.com