The Norwegians MAGICK TOUCH reveal new lyric video for upcoming EDGED CIRCLE album
The Norwegians MAGICK TOUCH reveal new lyric video for upcoming EDGED CIRCLE album
Today, hard-rockin' Norwegians Magick Touch premiere a lyric video for the new track  "Watchman's Requiem".   The track is the second single from the band's highly anticipated third album, Heads Have Got to Rock'n'Roll, which is set for international release on May 29th via Edged Circle Productions on CD, vinyl LP, and digital formats. See and hear Magick Touch's brand-new "Watchman's Requiem" lyric video at the band's official YouTube channel.
Also, watch and listen to the recently revealed video for first single "To the Limit" 
By now a veritable institution of hard-rockin' majesty, Norway's Magick Touch are continually on the ascent. From their too-hot-to-touch Electrik Sorcery debut in 2016 and the even-more-acclaimed Blades, Chains, Whips & Fire in 2018 - both released by Edged Circle, fans from the very start - to the rough 'n' tumble digital-only EP Inside the Cage last year, Magick Touch have patiently perfected a sound that's reverential of hard rock and heavy metal's glorious pasts but equally dead-set on forging a future all their own. And so far, it's looked magickal indeed!
"On this record, we have sharpened the knives, widened the nets, and added new colours to our hard rock palettes," summarizes bassist/vocalist Christer Ottesen. "There is more of the more and less of the less, from melodic heartfelt rockers to raw and thunderous death 'n' roll -a glorious stew of Dortmund '83 with toppings of BOSS HM-2."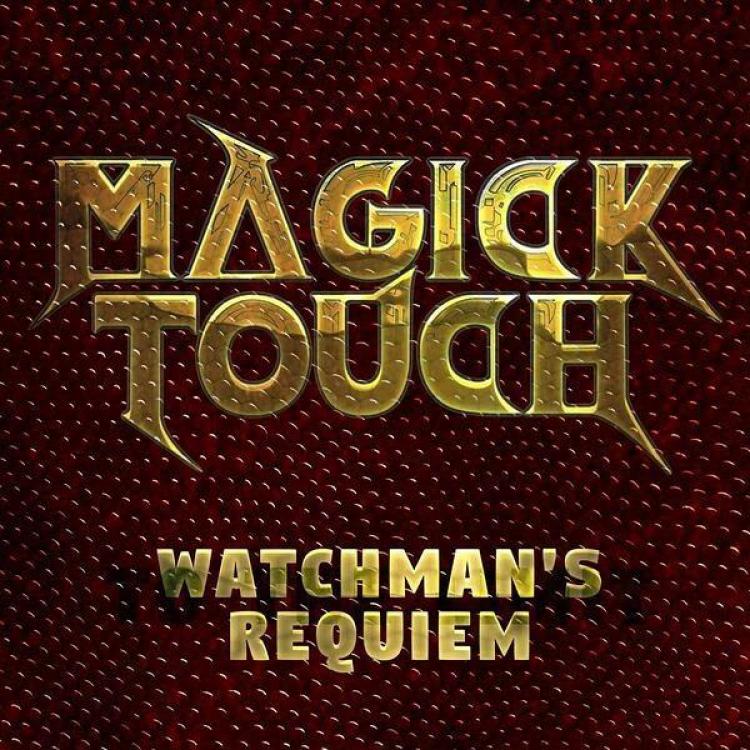 Watch out for Magick Touch live throughout Germany with fellow countrymen Audrey Horne at the following dates:
March 7 - Neunkirchen, Germany @ Stummsche Reithalle
March 9 - Wiesbaden, Germany @ Kulturzentrum Schlachthof
March 10 - Berlin, Germany @ Musik & Frieden
March 11 - Dresden, Germany @ Beatpol
March 12 - Nuremberg, Germany @ Z-Bau
March 13 - Munich, Germany @ Halle, Backstage
March 14 - Essen, Germany @ Turock
March 15 - Hamburg, Germany @ Logo