SWEDISH SAFFIRE - DEBUT NEW SONG AND VIDEO
SWEDISH SAFFIRE - DEBUT NEW SONG AND VIDEO
Ahead of tomorrow's new album release Taming The Hurricane, heavy metal/hard rock collective Saffire present the third and last advance single.
The album's title song is available for streaming together with a Robert Hellström-directed video clip.
After parting ways with their former drummer, there was a plethora of emotions of all kind within the band. Saffire were a mess and they needed some time to rejuvenate and find a new spark. Creatively they've always found the hurricane to be a good parable to their writing, as they've always had a creative mess within their heads, sometimes writing whole songs within a matter of minutes, without even touching an instrument. It's all about channeling and focusing that energy and well of power to their benefit, and trying to tame it. Hence "Taming the Hurricane".
The album marks a new era with the entrance of Efraim Larsson, a groovy powerhouse of a drummer, with even more raw power than they've had before. In a way, his sound and style, has influenced this album, quite a lot and the focus has been on just that, raw power. Both in songs and production style. Lyrically, they try to both involve personal life experiences as well as putting a spin on current events of the world.
Guitarist Victor Olsson comments: "A song like "Flight of a Thousand Wings" is extra special for me as it's a sort of farewell to my dear late grandfather. A theme that became personal to almost every one of us as we all quite recently experienced grief and sorrow from losing a loved one".
"Taming the Hurricane" will be released on April 29th, 2022, as digipak CD and digital streaming and download format and on October 21, 2022, as limited Gold Vinyl (300 copies worldwide).
Pre-order "Taming the Hurricane" here.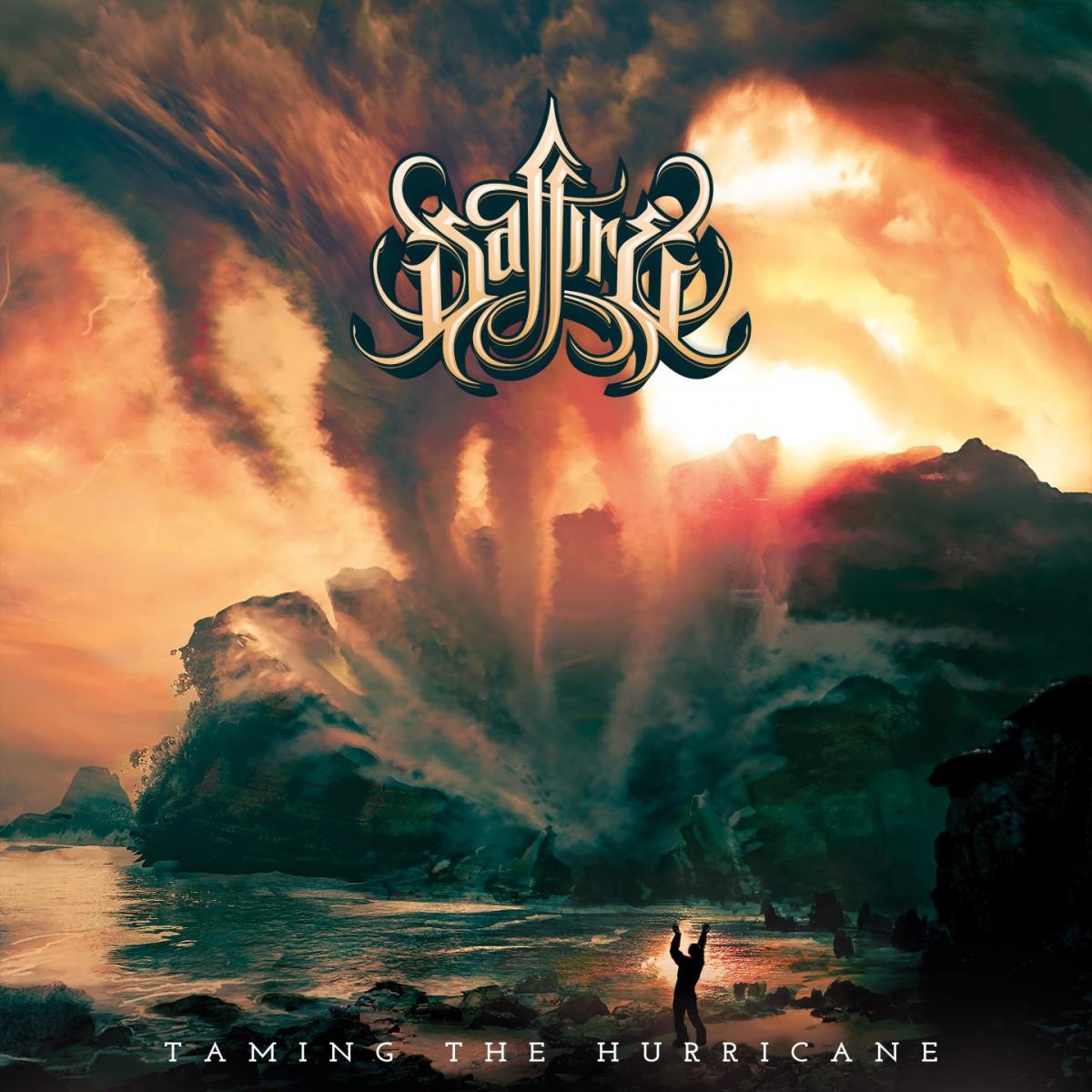 Tracklist:
1. Triumph of the Will
2. Mr. Justified
3. The Rapture
4. Read Between the Lies
5. Taming the Hurricane
6. Silver Eyes
7. Fortune Favors the Bold
8. Wendigo
9. Roses (Electrify)
10. Flight of a Thousand Wings
Line-up:
Victor Olsson – Guitars, backing vocals
Efraim Larsson – Drums, backing vocals
Tobias Jansson – Vocals
Magnus Carlsson – Bass
Dino Zuzic – Keyboards, backing vocals