WYTCH HAZEL DEBUT "STRONG HEART" MUSIC VIDEO
WYTCH HAZEL DEBUT "STRONG HEART" MUSIC VIDEO
Ascending British hard rock sect, Wytch Hazel, will release its new album, IV: Sacrament, on June 2 via Bad Omen Records. Recorded with longtime producer Ed Turner (Purson) and tracked in a converted Baptist chapel in rural Wales, the record is a resounding achievement and glittering treasure chest that builds on the momentum of the band's celebrated 2020 album III: Pentecost.
Each Wytch Hazel album has embodied that old-fashioned notion of unstoppable progress culminating in this, their fourth outing; the point where youthful years of febrile creativity and progressive momentum culminate in a masterwork for the ages, setting the seal on an early signature sound while opening it up to future possibilities.
Pre-order on Bandcamp, and watch the video for the song, "Strong Heart", below.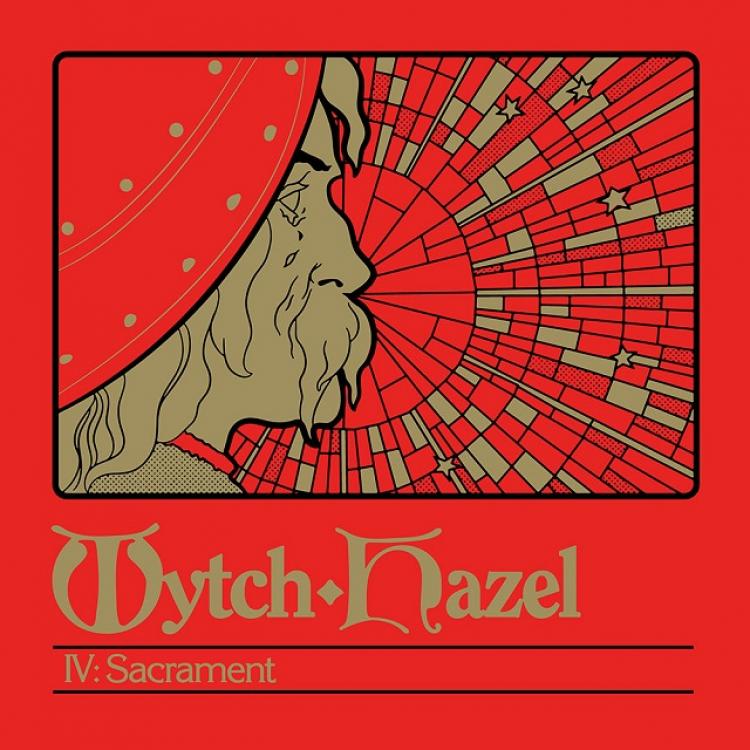 Tracklisting:
The Fire's Control
Angel Of Light
Time And Doubt
Strong Heart
Deliver Us
A Thousand Years
Gold Light
Endless Battle
Future Is Gold
Digging Deeper