ΝΕΟ ΤΡΑΓΟΥΔΙ ΑΠΟ ΤΟΥΣ ΑΥΣΤΡΑΛΟΥΣ AIRBOURNE
ΝΕΟ ΤΡΑΓΟΥΔΙ ΑΠΟ ΤΟΥΣ ΑΥΣΤΡΑΛΟΥΣ AIRBOURNE
Οι Αυστραλοί Αirbourne θα κυκλοφορήσουν το 7ο LP τους στις 25 Οκτωβρίου με τίτλο Boneshaker.
Οι Airbourne μπήκαν στην δισκογραφία με το EP Ready To Rock (2004) και άμεσα κέρδισαν τις εντυπώσεις και το ενδιαφέρον του κοινού με το Runnin' Wild το πρώτο LP του 2007.
Το 2010 κυκλοφόρησαν το No Guts, No Glory, το Black Dog Barking το 2013, το Breakin' Outta Hell το 2016, Diamond Cuts: the B-Sides το 2017.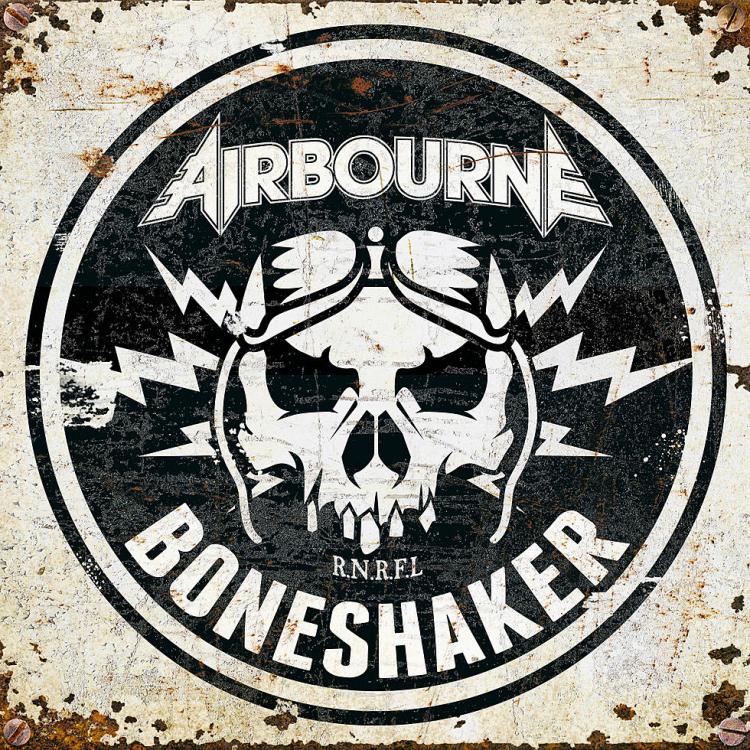 Tracklist
1. Boneshaker
2. Burnout The Nitro
3. This Is Our City
4. Sex To Go
5. Backseat Boogie
6. Blood In The Water
7. She Gives Me Hell
8. Switchblade Angel
9. Weapon Of War
10. Rock 'N' Roll For Life
Ακούστε το Backseat Boogie