ΤΡΙΤΟ ΑΛΜΠΟΥΜ ΓΙΑ ΤΟΥΣ ΑΜΕΡΙΚΑΝΟΥΣ LEGENDRY
ΤΡΙΤΟ ΑΛΜΠΟΥΜ ΓΙΑ ΤΟΥΣ ΑΜΕΡΙΚΑΝΟΥΣ LEGENDRY
Οι Legendry είναι συγκρότημα από το Pittsburgh της Pennsylvania, που η μουσική αναβιώνει Heavy Metal της δεκαετίας του 80 με επικά στοιχεία.
Η μπάντα δημιουργήθηκε το 2015, την 1η Νοεμβρίου κυκλοφόρησε το τρίτο LP με τίτλο The Wizard And The Tower Keep, από την High Roller Records.
Το παρθενικό άλμπουμ των Αμερικανών ήταν το Mists Of Time του 2016.
Ένα χρόνο αργότερα κυκλοφόρησαν το δεύτερο LP, Dungeon Crawler (2017).
H νέα κυκλοφορία της μπάντας αποτελείται από 7 συνθέσεις συνολικής διάρκειας 48 λεπτών.
Το άλμπουμ εκτός από CD θα κυκλοφορήσει και σε 500 αντίτυπα σε βινύλιο, 200 μαύρο και 300 ασημένιο, gatefold, και πόστερ.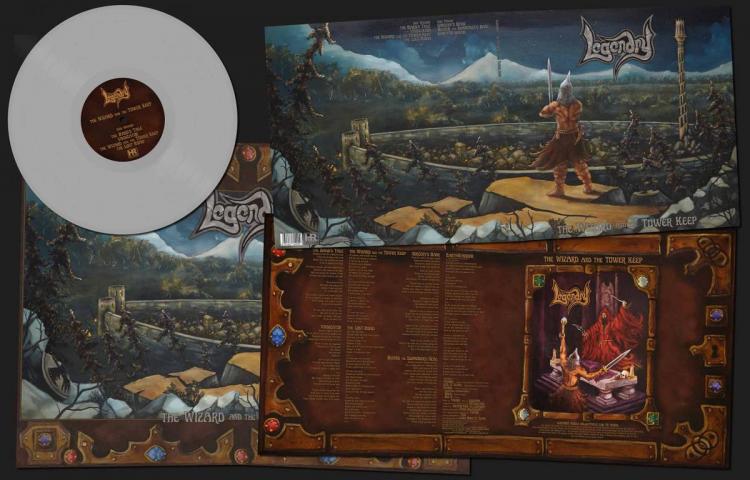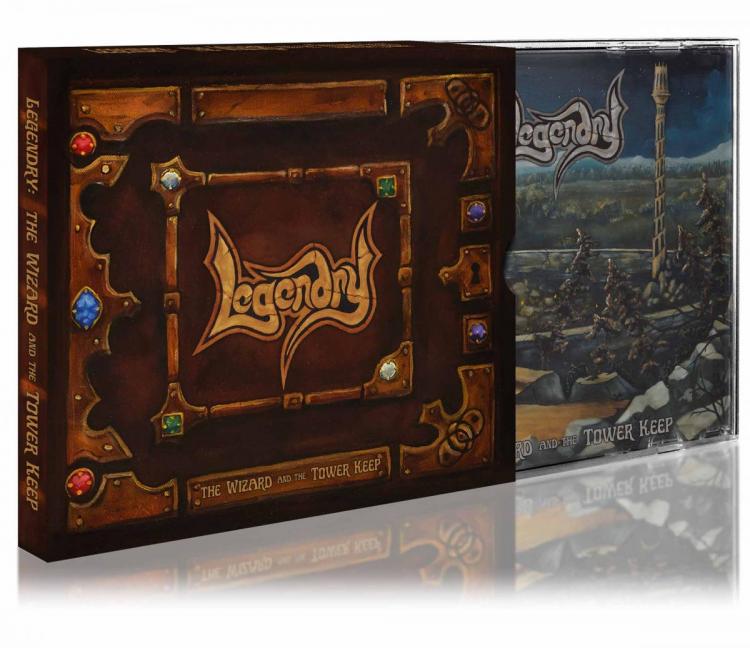 Tracklisting: 
1. The Bard's Tale
2. Vindicator
3. The Wizard and the Tower Keep
4. The Lost Road
5. Sorcery's Bane
6. Behind the Summoner's Seal
7. Earthwarrior
Η μπάντα:
Vidarr - Guitars, Vocals, Mellotron, Mandolin, Swords
Evil St. Clair - Bass, Backing Vocals, Battle Axes
Kicker - Drums, Percussion, Necromancy