AUTOPSY - INTRODUCE NEW BASS PLAYER
AUTOPSY - INTRODUCE NEW BASS PLAYER
After recently parting ways with Joe Trevisano, death metal masters Autopsy now welcome Greg Wilkinson as the new permanent bass player in the ranks.
Statement from the band: "Greg Wilkinson is confirmed as the madman to provide the four string thunder for Autopsy! He's a good bud of ours and we are well aquainted with his crushing musical skills. We know you're going to be as stoked with our choice as we are. Give him a nice big welcome, will ya?"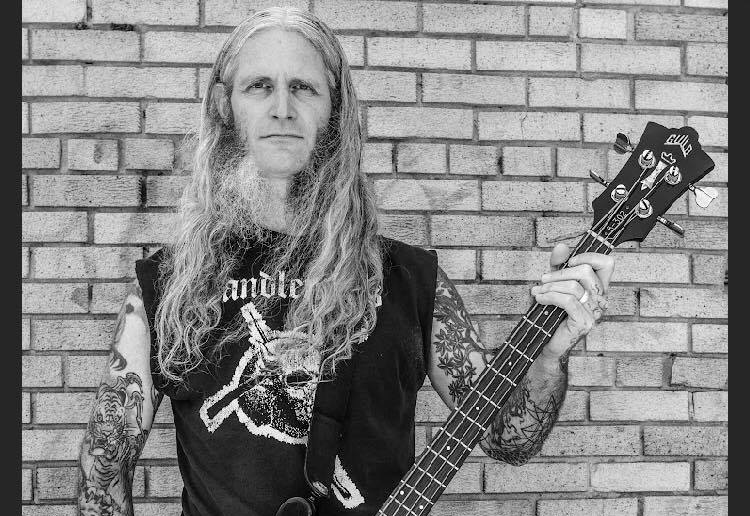 The Autopsy merch train is back on the tracks! We have Mental Funeral 30th anniversary t's and long sleeves, 1989 Severed Survival logo shirts, new patches, hats and more. Get on in there and scoop up some sick goods!
This batch is set for preorder and shipments are expected to be sent out by August 30th. Check it.