AXEL RUDI PELL RELEASES NEW SINGLE "GONE WITH THE WIND"; VISUALIZER STREAMING
AXEL RUDI PELL RELEASES NEW SINGLE "GONE WITH THE WIND"; VISUALIZER STREAMING
German guitar wizard, Axel Rudi Pell, has released "Gone With The Wind", a new digital single and visualizer. The song is taken from the upcoming studio album, Lost XXIII, which comes out next Friday, April 15.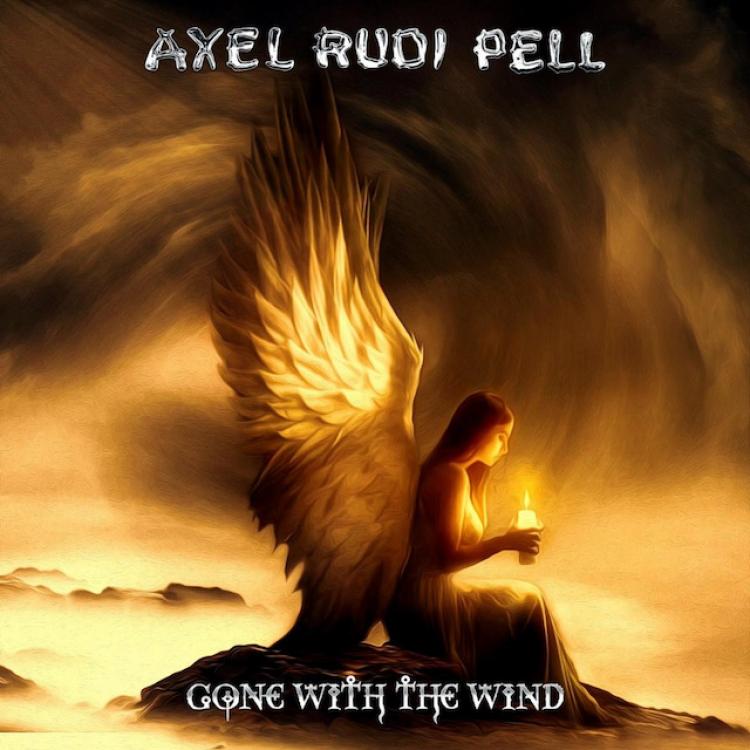 Axel Rudi Pell: "'Gone With The Wind' is one of the best and most emotional ballads I ever wrote. Lyrically it's about a dog who waits for his owner at the train station to return from work. Unfortunately, his owner died during work. The dog waits for more than 1 year at the station, never realizing that his master will never return. It's a true story actually!"
Lost XXIII will see an April 15 release via SPV/Steamhammer. The album was produced by Axel Rudi Pell, mixed by Tommy Geiger, mastered by Ulf Horbelt, and the mysterious cover artwork was once again designed by Thomas Ewerhard (Gotthard, Edguy, Sons Of Apollo, among others). The ARP band will embark on another major tour in spring and autumn 2022.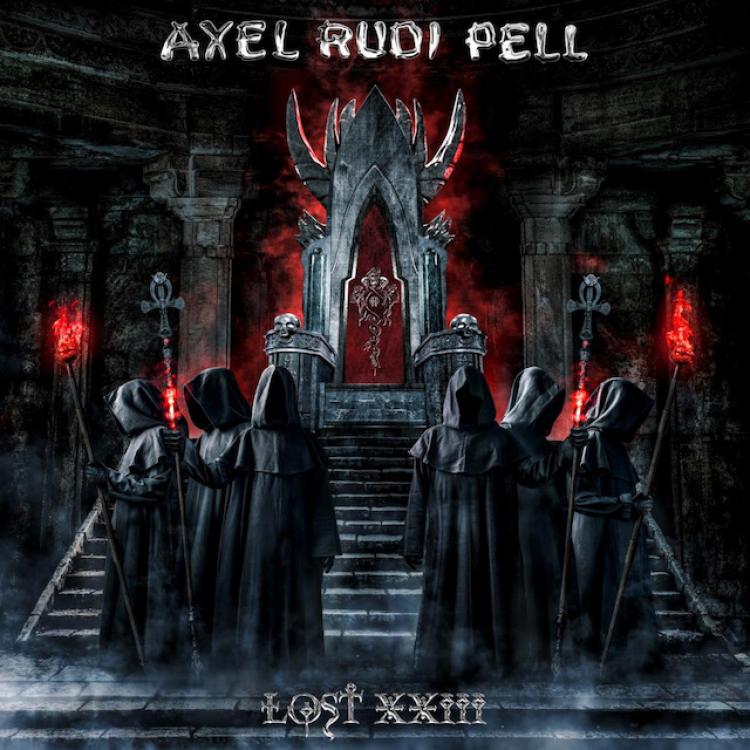 Tracklisting:
"Lost XXIII Prequel" (Intro)
"Survive"
"No Compromise"
"Down On The Streets"
"Gone With The Wind"
"Freight Train"
"Follow The Beast"
"Fly With Me"
"The Rise Of Ankhoor"
"Lost XXIII"
"Quarantined 1" (bonus track CD digipak)
Lost XXIII will be released in the following configurations:
- Limited CD DigiPak (incl. poster and 1 bonus track)
- CD jewel case
- 2LP Gatefold, 140 g, half red/half black vinyl, printed inner sleeves
- Limited box set (incl. limited CD digipak, 2 LP gatefold exclusive box set color circled red/black vinyl, high quality framed art print, A1 double-sided poster, photo card, sticker - Europe only!!)
- Download / Streaming
Pre-order here.
- 2LP Gatefold exclusive colored edition only at the Napalm shop
Pre-order here.
- Exclusive CD/LP Bundle with a T-shirt only at the Steamhammer shop
Pre-order here.
Lineup:
Johnny Gioeli - Lead and Backing Vocals
Axel Rudi Pell - Lead and Rhythm Guitars
Ferdy Doernberg - Keyboards
Volker Krawczak - Bass
Bobby Rondinelli - Drums