LANCER REVEAL FIRST DETAILS OF TEMPEST ALBUM
LANCER REVEAL FIRST DETAILS OF TEMPEST ALBUM
Swedish heavy metal commando Lancer have completed the recordings on their fourth, new studio album Tempest and signed a new record deal with the new German label Fireflash Records (Mezzrow, Tailgunner, Holy Moses and others), who will release the album worldwide on August 11, 2023. 
Tempest was recorded by the band and Anders Backelin (Lord Belial) at Armageddon Recordings Studio, who also mixed and mastered the album along with guitarist Per-Owe Solvelius, who was the main producer of Tempest. "It is heavy, it is dramatic and it is a new direction for Lancer"' reveals new vocalist Jack L. Stroem.
Today, Lancer has revealed the cover artwork, created by Dimitar Nikolov, who did artworks for Ross The Boss, Metal Inquisitor, Blizzen in the past.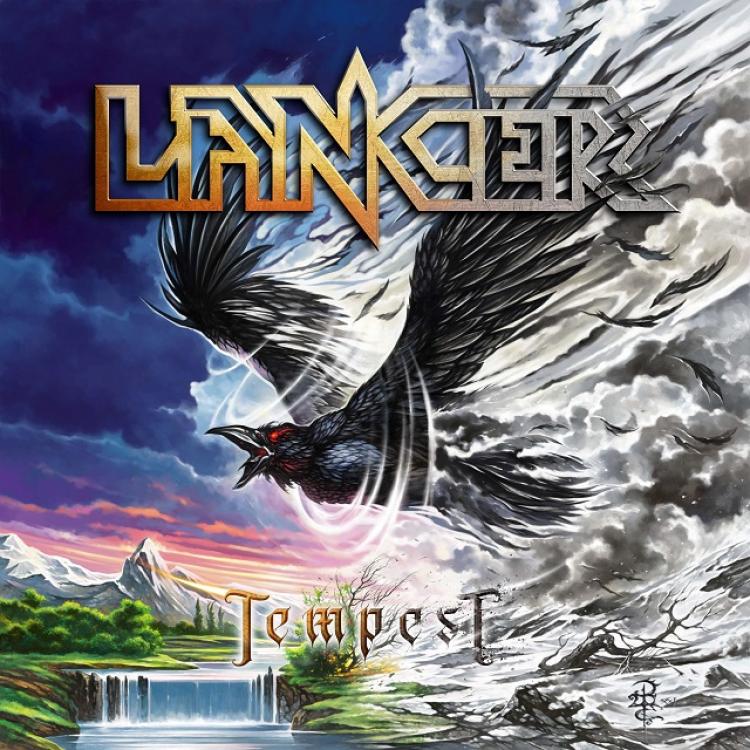 "I can't believe it's been six years since last time we released an album," says guitarist Fredrik Kelemen and adds: "But with the line-up changes, the pandemic and the intention of making Tempest a great comeback album, we let it take its time. We have developed our sound, it's a bit darker, especially lyrically. Production-wise, more dynamic and gritty. A bigger picture of sound, with elements we have never used before.
"We wanted the artwork of the cover to symbolize this change, with the devastating storm drawing in with the wasteland it creates. We have been known for using birds on our previous album covers, so the demon raven of Tempest seemed only natural, and the title is just a more epic and stronger word for storm, in my opinion.
"Overall I want to use the most well-known cliché of all time: this is the best album we have done so far! And it's totally true, all jokes aside. We are absolutely thrilled to release it to the world!"
The first single of the album will be called "Fan The Flames", released on June 2 along with the album pre-sale start.
Lancer is:
Jack L. Stroem - Vocals
Per-Owe "Ewo" Solvelius - Guitar
Fredrik Kelemen - Guitar
Emil Öberg - Bass
Pontus Andrén – Drums