LIEGE LORD REISSUES AVAILABLE FRIDAY
LIEGE LORD REISSUES AVAILABLE FRIDAY
Two undisputed classics of American power/thrash metal from Liege Lord - Burn To My Touch and Master Control - will be reissued tomorrow, January 27, via Metal Blade Records on LP and Digi-CD.
Both albums recently celebrated their 30th Anniversary and were given the Patrick Engel remastering treatment for the best possible sound quality at his Temple Of Disharmony studio.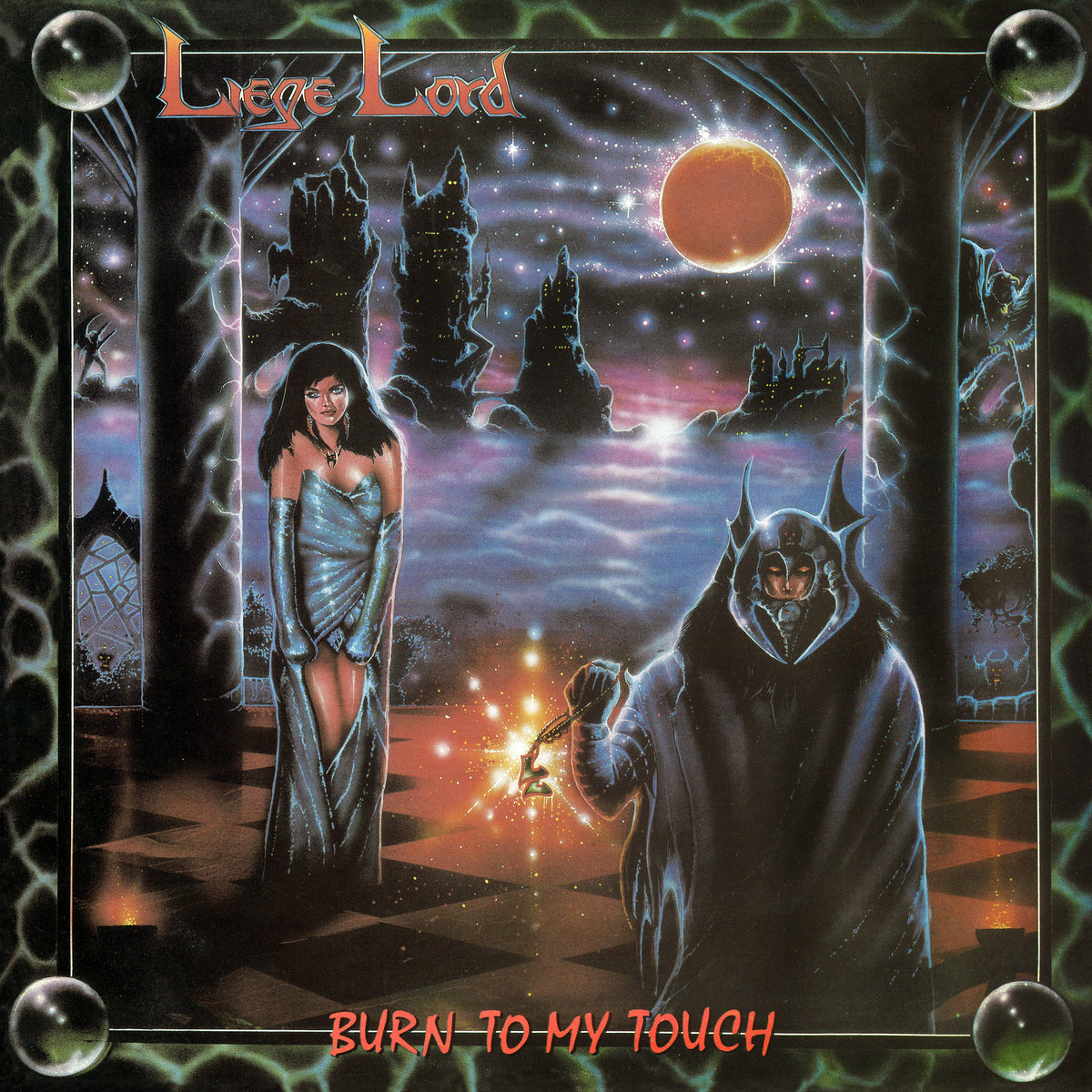 Burn To My Touch tracklisting:
Side A:
"Transgressor"
"Birds Of Prey"
"Cast Out"
"Portrait Of Despair"
Side B:
"Black Lit Knights"
"The Manic's Mask"
"Legend"
"Walking Fire"
"Speed Of Sound"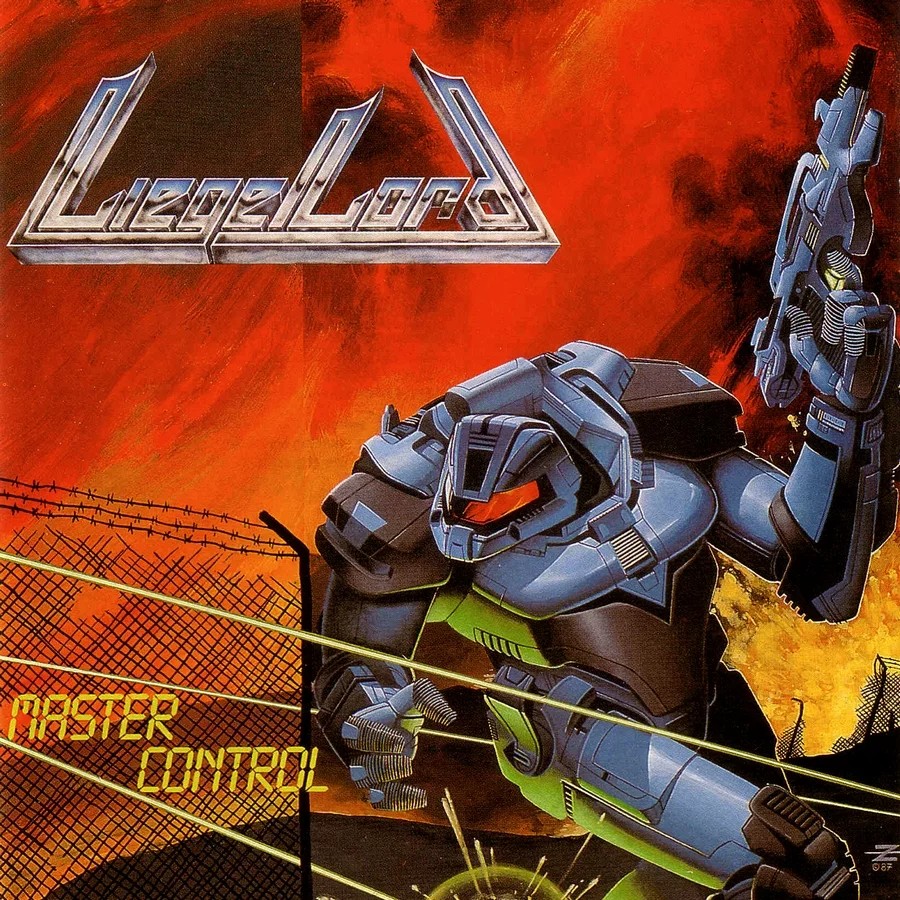 Master Control tracklisting:
Side A:
"Fear Itself"
"Eye Of The Storm"
"Master Control"
"Kill The King"
"Soldiers' Fortune"
Side B:
"Feel The Blade"
"Broken Wasteland"
"Rapture"
"Suspicion"
"Fallout"