LIVING METAL WILL BE RELEASING THEIR FIRST LP IN SEPTEMBER
LIVING METAL WILL BE RELEASING THEIR FIRST LP IN SEPTEMBER
Brazilian heavy metalheads LIVING METAL announce the release of their first full-length album. The title of it is Do You Believe In Steel? and they will publish it on a date to be determined through the Metal Relics.
Metal band originally from Sao Paulo, Brazil, formed by Rafael Romanelli in 2018, with the aim of being the Brazilian exponent of traditional heavy metal worldwide. The name of the band has two possible meanings: "Metal that lives" or "Metal as a way of life". That is the perfect summary of Living Metal's proposal, which seeks to rescue the approach of heavy metal as a form of entertainment (alcohol, motorcycles, travel, sex, etc.) Living Metal have the focus on their first studio album, scheduled for release on September 29, 2021, with 10 brutal songs that show the might of a class band.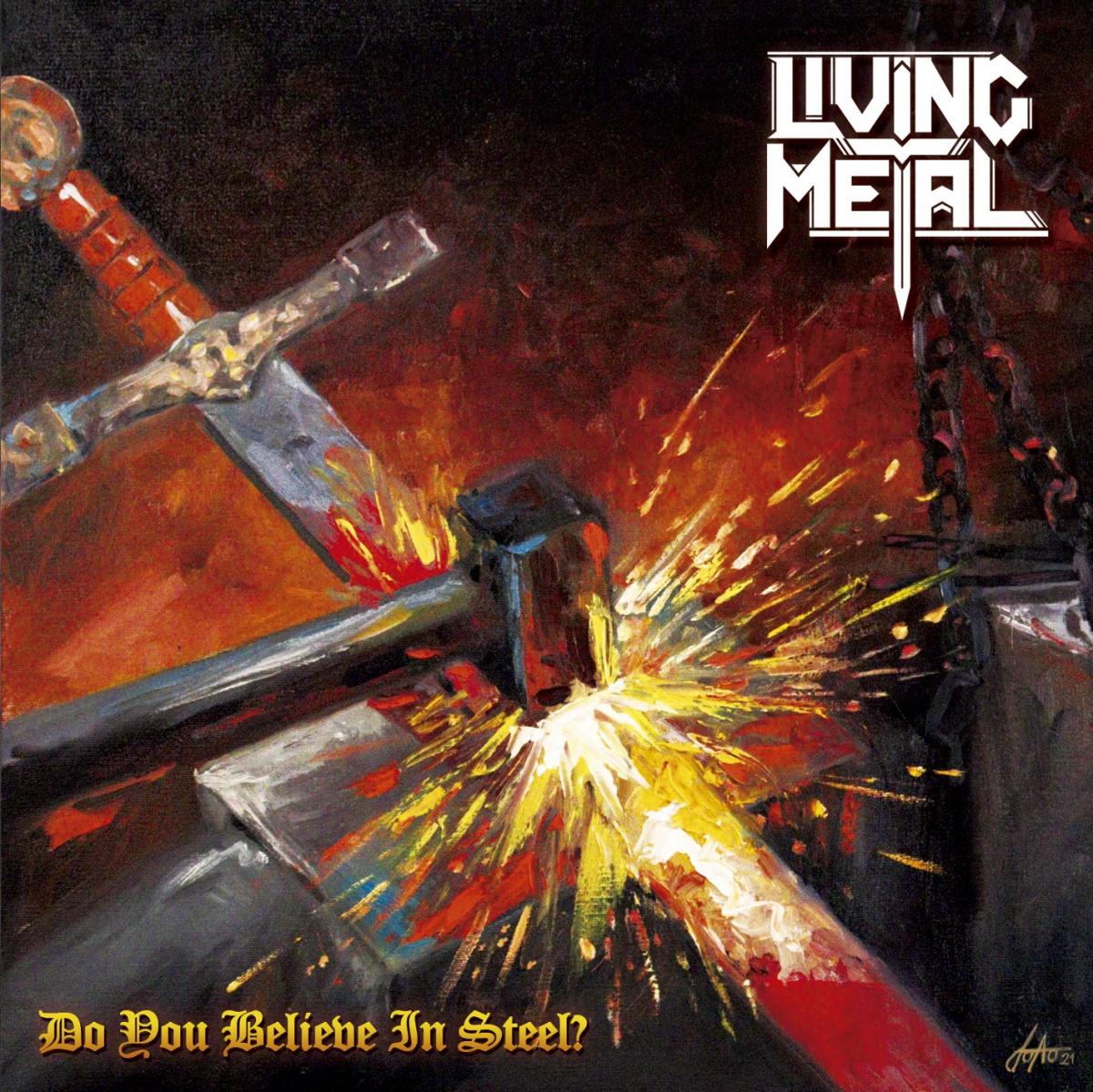 Tracklist:
It's only about Heavy Metal
We are metal… Your are not!
Hitting the road
Alcohol
By the honor of the blade
I am the true
Bells of freedom
I live by the sin
Night action
Do you believe in steel?
Blitzkrieg (BLITZKRIEG cover)
As a preview, LIVING METAL released the video they have recorded for "It's only about Heavy Metal" with which they open Do You Believe In Steel ?.