PRIMAL FEAR RELEASE "ANOTHER HERO" DIGITAL SINGLE AND MUSIC VIDEO; MORE CODE RED ALBUM DETAILS REVEALED
PRIMAL FEAR RELEASE "ANOTHER HERO" DIGITAL SINGLE AND MUSIC VIDEO; MORE CODE RED ALBUM DETAILS REVEALED
German metal commandos Primal Fear are finally back! Following the release of their chart-breaking album Metal Commando in 2020, the group have returned to unleash an 11-track magnum opus, titled Code Red, on September 1 via Atomic Fire.
After unveiling first details alongside announcing release supporting tour dates earlier this year, Primal Fear have launched a first taster of their new album today. Fans can now watch a music video for opening track, "Another Hero", below. Stream/purchase the single here.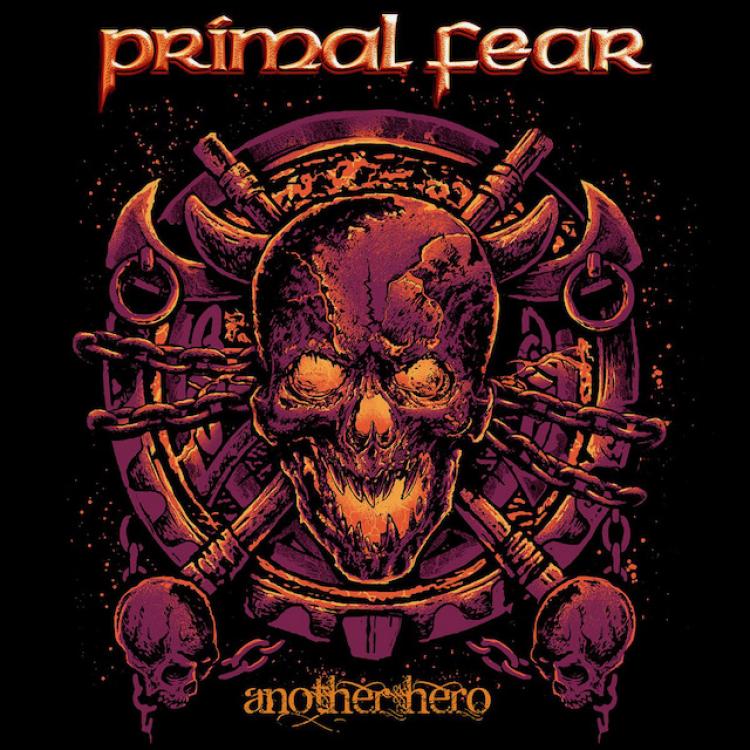 Vocalist Ralf Scheepers underlines the song's lyrical topic, "Sometimes I wish there would be 'Another Hero' who shows mankind how to get along with each other in peace and harmony."
The album was produced by bassist/vocalist Mat Sinner and co-produced by vocalist Ralf Scheepers as well as guitarist Tom Naumann before long-time Primal Fear companion Jacob Hansen took care of its mixing and mastering at his own Hansen Studios in Denmark once again after being recorded in Kempten, Germany at Sebastian "Basi" Roeder's Backyard Studios, with helping hands of Scheepers and Mitch Kunz. Additionally, Stan W. Decker (Angels Of Mercy - Live In Germany (2017), Apocalypse (2018), and I Will Be Gone (2021) by Primal Fear etc.) provided magnificent artwork.
The album will be available in the following formats:
- Atomic Fire Records mailorder exclusive bundles (cd-digipak, vinyl, t-shirt, lighter)
- CD-digipak
- 2LP in gatefold (various colours)
- digital
Pre-order here.
Code Red tracklisting:
"Another Hero"
"Bring That Noise
"Deep In The Night"
"Cancel Culture"
"Play A Song"
"The World Is On Fire"
"Their Gods Have Failed"
"Steelmelter"
"Raged By Pain"
"Forever"
"Fearless"