VELVET VIPER ANNOUNCE THE RELEASE OF THEIR EIGHT STUDIO ALBUM
VELVET VIPER ANNOUNCE THE RELEASE OF THEIR EIGHT STUDIO ALBUM
German power metal artists Velvet Viper proudly announce the release of their eighth full length instalment, Nothing Compares To Metal, on July 21st, 2023 via Massacre Records. This 11-piece music effort was mixed and mastered by Michael Ehré. Other details, cover artwork and tracklist, can be found below.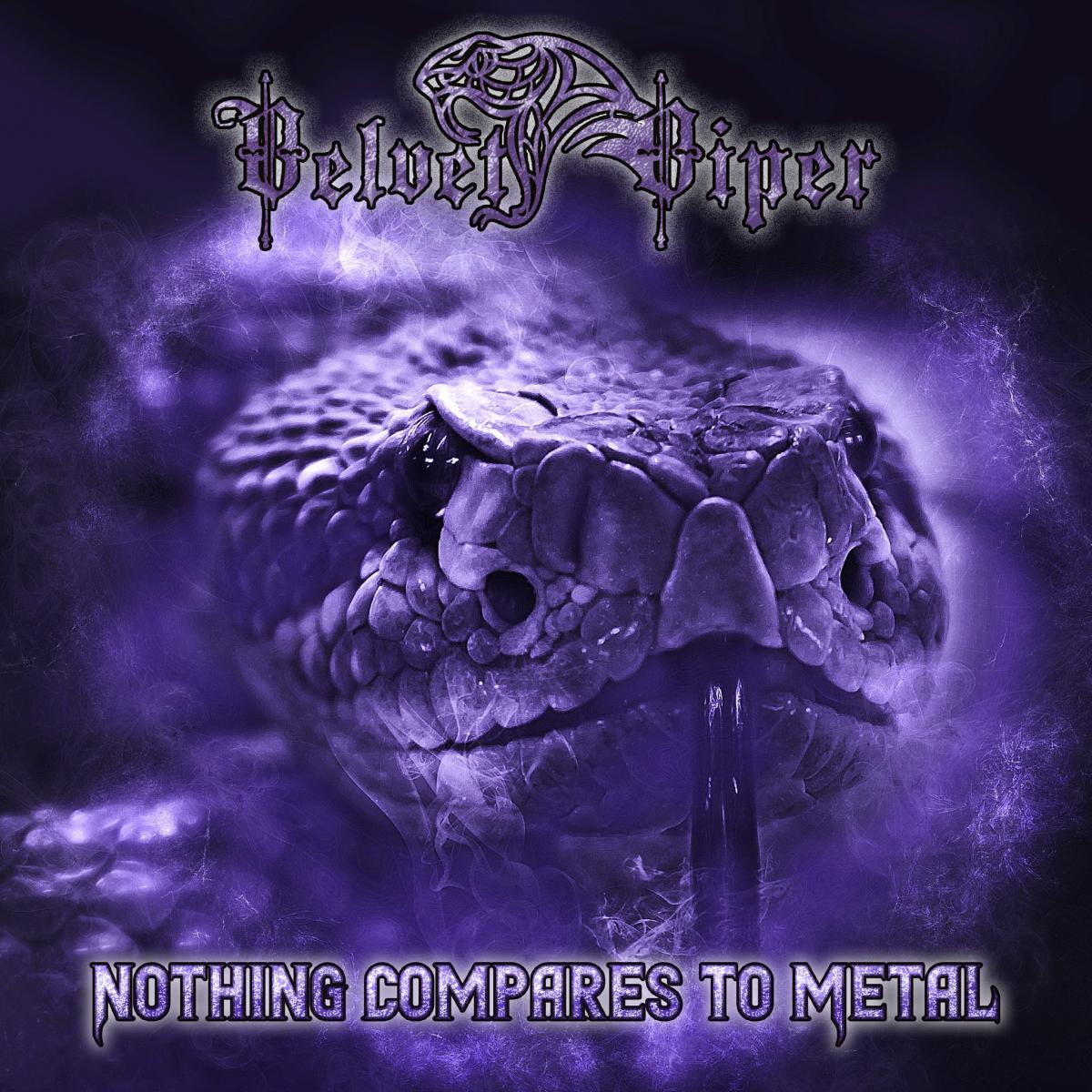 Tracklisting:
1. Nothing Compares to Metal 
2. Invisible Danger 
3. Urd Wardande Skula 
4. Blood on the Moon 
5. Speak Truth to Power 
6. Sorcerer's Apprentice 
7. Heroic Hearts  
8. Rise from the Fallen 
9. The 4th Part 
10. New World Child  
11. Ess kommt die Zeit 
Velvet Viper was essentially the continuation of Zed Yago, a German band who had a reasonably successful run in the late eighties. That band disbanded some time after their 1988 Pilgrimage album, but the record label wanted more, and so leader/singer Jutta Weinhold recruited a new lineup and Velvet Viper was born.
Two albums were released in the early nineties, with the style being anthemic Germanic metal similar to Zed Yago. Upon their breakup in 1993, bassist Lars Ratz went on to form Metalium, and Jutta pursued a solo career for a time, before eventually putting together a new lineup in 2017.