WINTERSTORM RELEASE "SILENCE" MUSIC VIDEO
WINTERSTORM RELEASE "SILENCE" MUSIC VIDEO
Power metal act, Winterstorm, will release their fifth studio album, Everfrost, on July 14 via AFM Records. The band have released a video for the new single, "Silence". Watch below.
It's the melodic grandeur, that clearly marks the foreground of Winterstorm, reflected in heavily catchy choruses and colossal, polyphonic vocals. Striking elements of different metal styles merge with each other and get a completely new impression, that Winterstorm's forthcoming record may be their most versatile and powerful album to date; one that does not have to hide behind proven genre colleagues such as Blind Guardian or Rhapsody Of Fire.
Everfrost will be available as CD Digipak, limited clear blue vinyl and boxset. Pre-order here.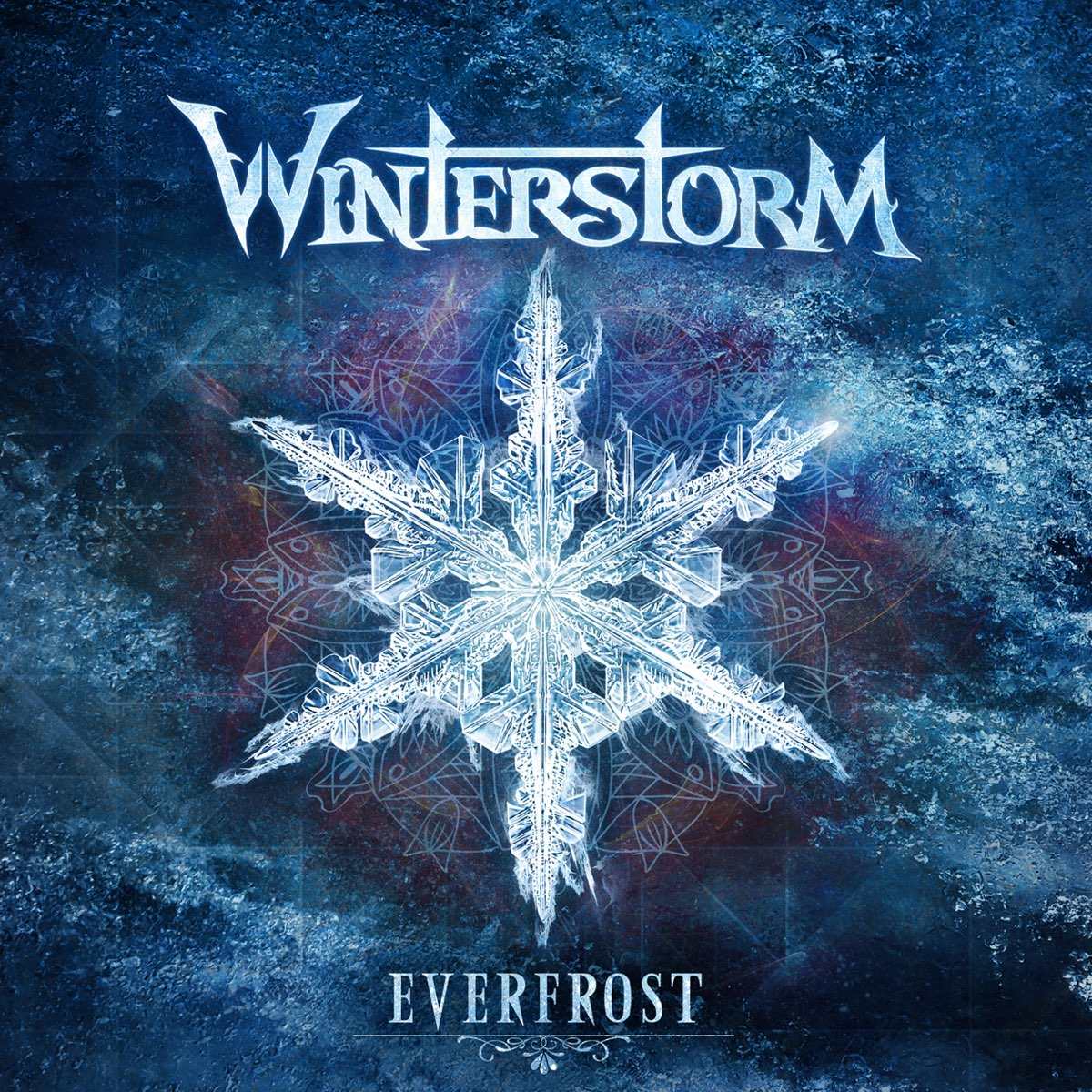 Tracklisting:
Origin
To The End Of All Known
The Phoenix Died (Remember)
Circle Of Greed
Future Times
Everfrost
Final Journey
Fate Of The Atlanteans
Crusade
Overcome The Fear
Silence