JAPAN'S ANTHEM ISSUES "SNAKE EYES" VIDEO
JAPAN'S ANTHEM ISSUES "SNAKE EYES" VIDEO
Leading Japanese heavy metal act, Anthem, will release their brand-new studio album, Crimson & Jet Black, via Reaper Entertainment on April 21, today revealing the record's second single and opening track, "Snake Eyes."
It's been four years since the release of the band's critically acclaimed Nucleus full-length — a re-recording of their classic hits with English lyrics. But Anthem used the pandemic downtime wisely. Crimson & Jet Black features eleven tracks, once again performed in English.
Bassist / founder Naoto Shibata comments: "This is clearly the strongest heavy metal album I've ever made. Experience the monstrous groove that the band creates. You'll witness Anthem's best album. I promise that Anthem will come to your cities and play. Until then, listen to this incredible album and let yourself be blown away."
After Anthem completed not one, but two anniversary tours in 2021, Anthem embarked on this new album to begin their next chapter. Originally, the completion was planned for spring 2022, but band leader Naoto Shibata, a perfectionist, decided to increase the quality of the songs even further and postponed the recordings to the summer / autumn so that the pure brilliance could unfold. As with previous albums, Naoto is the main producer of the album, but this time the renowned Swedish producer Jens Bogren (known for his work with bands such as Arch Enemy, Amon Amarth, Dimmu Borgir and Opeth, to name a few), who had already mixed and mastered Nucleus, is co-producer.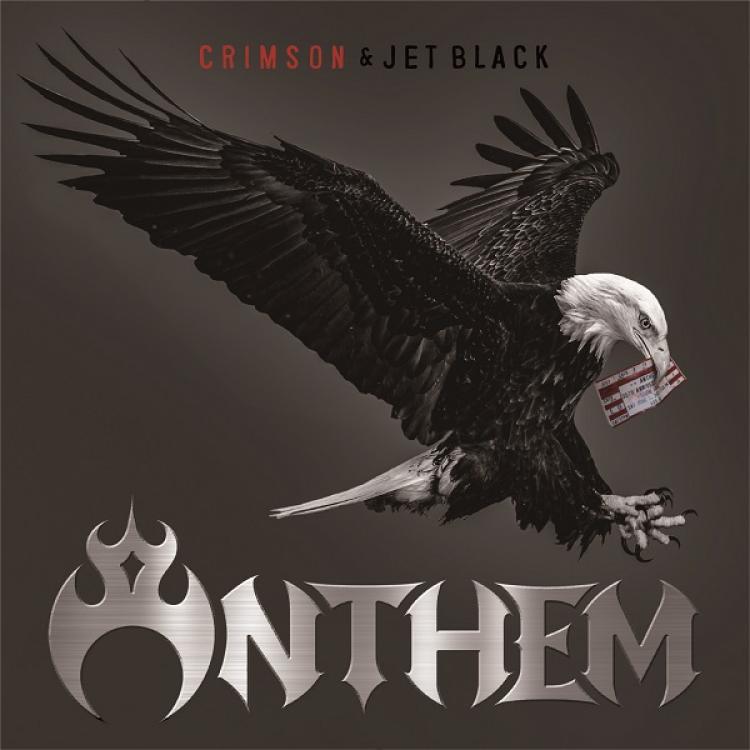 The tracklist is as follows:
"Snake Eyes"
"Wheels Of Fire"
"Howling Days"
"Roaring Vortex"
"Blood Brothers"
"Master Of Disaster"
"Void Ark"
"Faster"
"Burn Down The Wall"
"Mystic Echoes"
"Danger Flight"