WILDERUN – "EXHALER" VIDEO RELEASED; EPIGONE ALBUM OUT NOW
WILDERUN – "EXHALER" VIDEO RELEASED; EPIGONE ALBUM OUT NOW
Boston-based progressive metal outfit Wilderun have released their fourth studio full-length, Epigone, via Century Media. To celebrate the new album, the band has dropped a one-take-lyric video for the track "Exhaler", which was filmed by their vocalist and guitarist Evan Berry.
Speaking on the video for "Exhaler", Evan comments: "'Exhaler' feels like a dream that precedes the core of Epigone, and like much of our previous album, muses on better times long gone.  There is almost a feeling of resentment towards past joys and prior clarity, as they seem to just become a dark mirror through which the current state of existence is poorly reflected.  Musically, this song stands out as very organic compared to much of the rest of the album, keeping to acoustic instruments and orchestrations, as opposed to some of the synthetic and darker textures we experiment with on the other tracks.  Hopefully this reflects those feelings of rose-colored nostalgia, versus the conflicted and cold reality of the present.
"I wanted the video to match that feeling of organic, earthly clarity, which is why I avoided any effects or editing of any sort, and the lyrics are written entirely with broken sticks found on that plot of land.  The track also holds a more consistent tone and energy than some of our other more frenetic and dynamic songs, so the one-shot approach felt very appropriate."
Order the album here.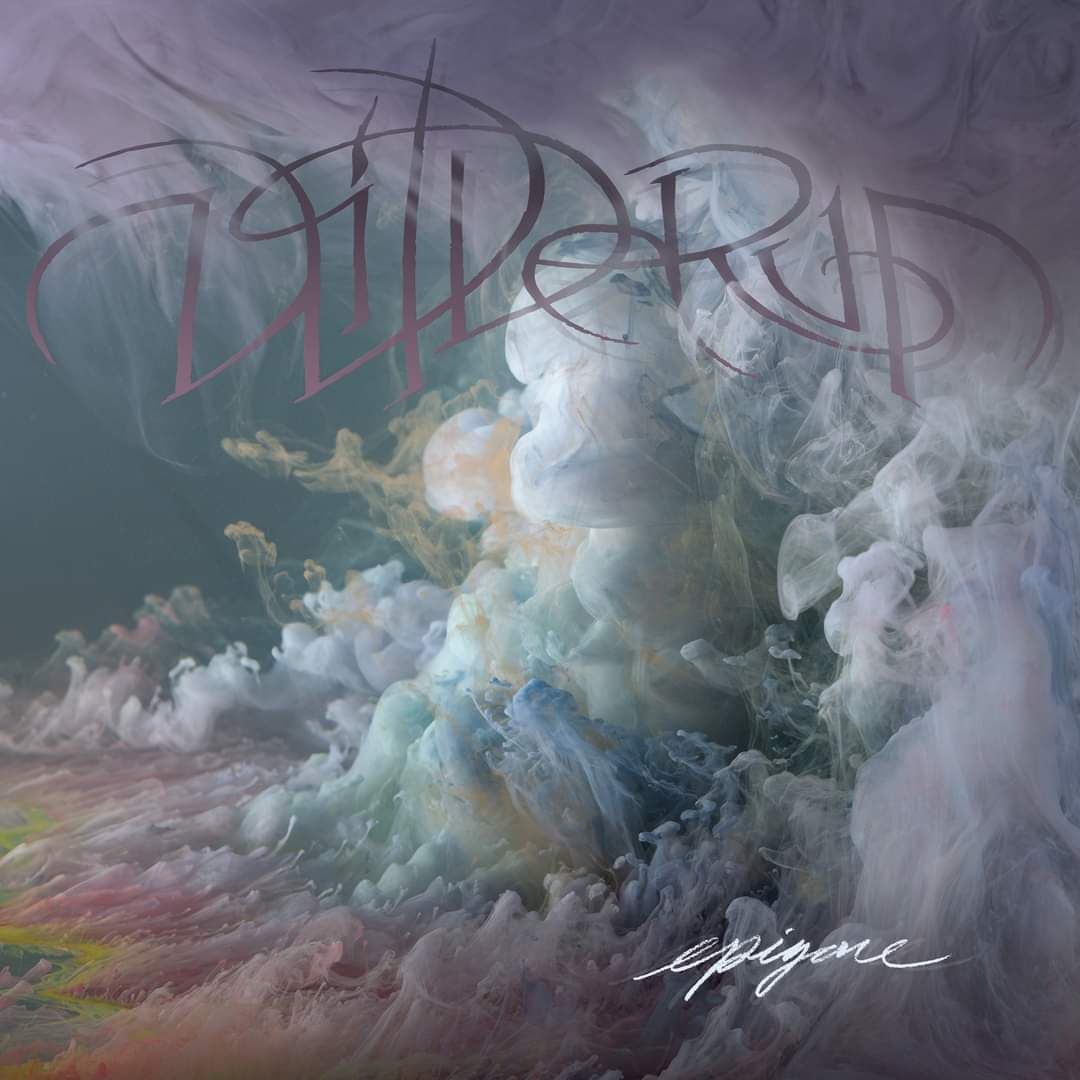 Tracklisting:
"Exhaler"
"Woolgatherer"
"Passenger"
"Identifier"
"Ambition"
"Distraction I"
"Distraction II"
"Distraction III"
"Distraction Nulla"
"Everything In Its Right Place" (Bonus - only on CD & digital)
"Exhaler" (Synth Mix - Bonus - only digital)
Lineup:
Evan Anderson Berry – Vocals/Guitars/Piano
Dan Muller – Bass/Synths/Orchestrations
Jon Teachey – Drums
Joe Gettler – Lead Guitar
Wayne Ingram – Orchestrations