SIXFORNINE PARALLEL UNIVERSE'S BULLET OF IT'S COURSE VIDEO RELEASED
SIXFORNINE PARALLEL UNIVERSE'S BULLET OF IT'S COURSE VIDEO RELEASED
Οι αγαπημένοι SiXforNinE του Φώτη Benardo μετά από την εύρεση δισκογραφικής στέγης στην Eclipse Records ανακοίνωσαν την κυκλοφορία του δεύτερου πολυαναμενόμενου άλμπουμ τους με τίτλο. Μαζί με την ανακοίνωση σήμερα μας παρουσιάζουν το πρώτο βίντεο με το καινούριο τους τραγούδι 'Bullet Off Its Course'
Την παραγωγή του άλμπουμ επιμελήθηκε ο ίδιος ο Fotis Benardo, τη μίξη ο Paul Pavao (Disturbed, Stone Temple Pilots, Breaking Benjamin), και το master o Tom Baker (Rob Zombie, Nine Inch Nails, Motley Crue). To artwork σχεδίασε ο Vagelis Petikas στα Revolver Design.
 
Parallel Universe track listing
01. Every Cloud Has A Silver Lining
02. Life-Devouring Demons
03. Bullet Off Its Course
04. Never Ending Road
05. More Than Words Can Say
06. Counting Stars (A Parallel Universe)
07. Out of the Blue
08. Sea of Lies
09. Meditation : HyperJam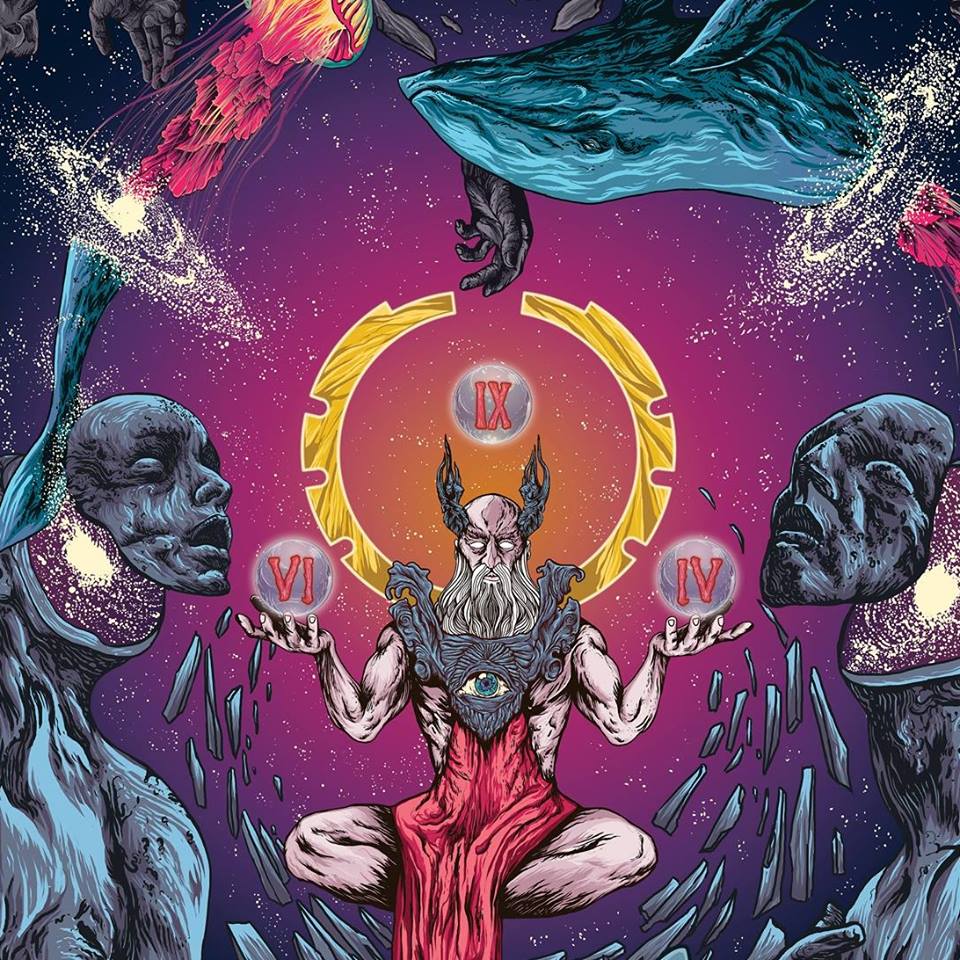 Οι SixForNine θα εμφανιστούν ζωντανά στην Αθήνα μαζί με τους Disturbed και Anthrax στο πλαίσιο του Release Athens στην Πλατεία Νερού στις 30 Ιουνίου, οπότε αναμένουμε να πάρουμε μια καλή γεύση από το επερχόμενο Parallel Universe.